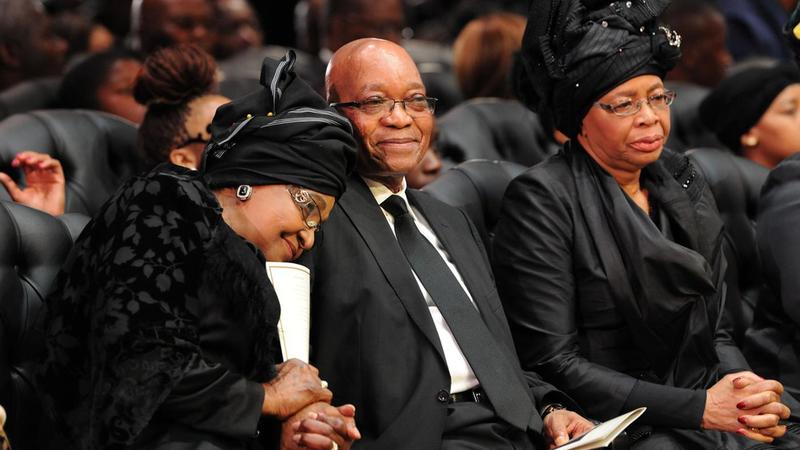 Planning a funeral is one of life's more difficult experiences. Death can bring about feelings that are hard to express, and on top of heavy emotions, family members are faced with deciding how best to honor a loved one.

Traditional funerals, based on long-established tradition, are one way to pay tribute to a life. Usually consisting of a visitation, a funeral or memorial service, and casketed burial, traditional funerals are symbol of respect and honor for a family member or friend.

R. A. Prince professionals can help bring a personal touch to a traditional funeral service, allowing a loved one's uniqueness to be celebrated and remembered. From funeral planning to choosing a permanent memorial, we are here to walk you through every step.